[Press-Media]

Scripta Manent

In questa sezione troverete alcune delle nostre collaborazioni e presenze più significative su stampa, media, cataloghi e pubblicazioni d'eccellenza.Siamo veramente onorate!
Per maggiori informazioni:
sfumaturedicipria@gmail.com
+39 3289161112
In this section you will find some of our significant collaborations.
More info: sfumaturedicipria@gmail.com
+39 3289161112.
PROVINCIA PAVESE NOVEMBRE 2020
con gli amici del MERCATO2.0
PROVINCIA PAVESE DEL 21-3-2021
WOOD - SKIN
Brochure
Creative direction:
Michela Alquati
Location:
Milan, Italy
Floral arrangements:
SFUMATUREDICIPRIA
Credit photos Marcello Tomasi
PEQUOD #interiordecor
Brochure
Set designer:
Michela Alquati
Art direction:
Blossoming.it
Floral and green arrangements:
SFUMATUREDICIPRIA





IL GABINETTO NATURALISTICO
Del conte Luigi d'Arco
Editore
: Publi Paolini
Curated:
Fondazione d'Arco
Styling
: Arianna Marchetti
Photos
: Federica Bottoli
Flowers
: SFUMATUREDICIPRIA
Introduzione a cura di:
professor Rodolfo Signorini,
Conservatore del Museo di Ornitologia
PDF version
ANTICHE CERAMICHE
Museo di Palazzo d'Arco
Curated:
Jardin Jioli
Ideas and photos
: Federica Bottoli
Styling
: Arianna Marchetti
Food:
Cucina da Manuale
Texts
: Maria Rosa Palvarini Gobio Casali
Flowers
: SFUMATUREDI
CIPRIA
PDF version
Rivista: Vogue Sposa ottobre 2017
Flower Designer: SFUMATUREDICIPRIA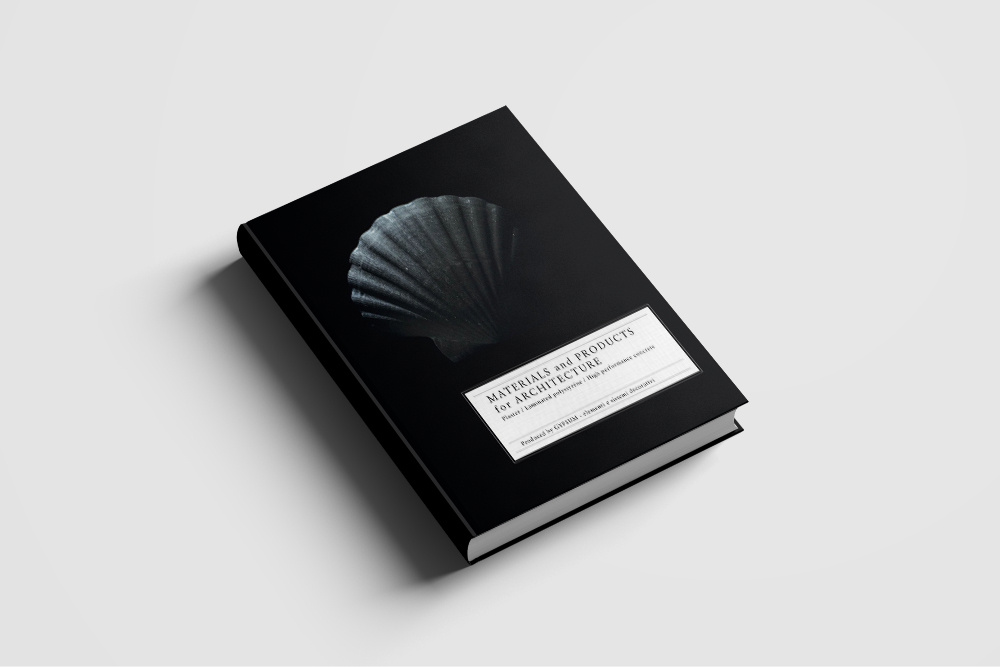 CEMENTOCONCRETO
2017
Editor: Gypsum
Art director: Diego VencatoIndustrial Design
Photography: Laura Chiarotto
Styling: Diego Vencato, Laura Chiarotto
Green Designer: SFUMATUREDICIPRIA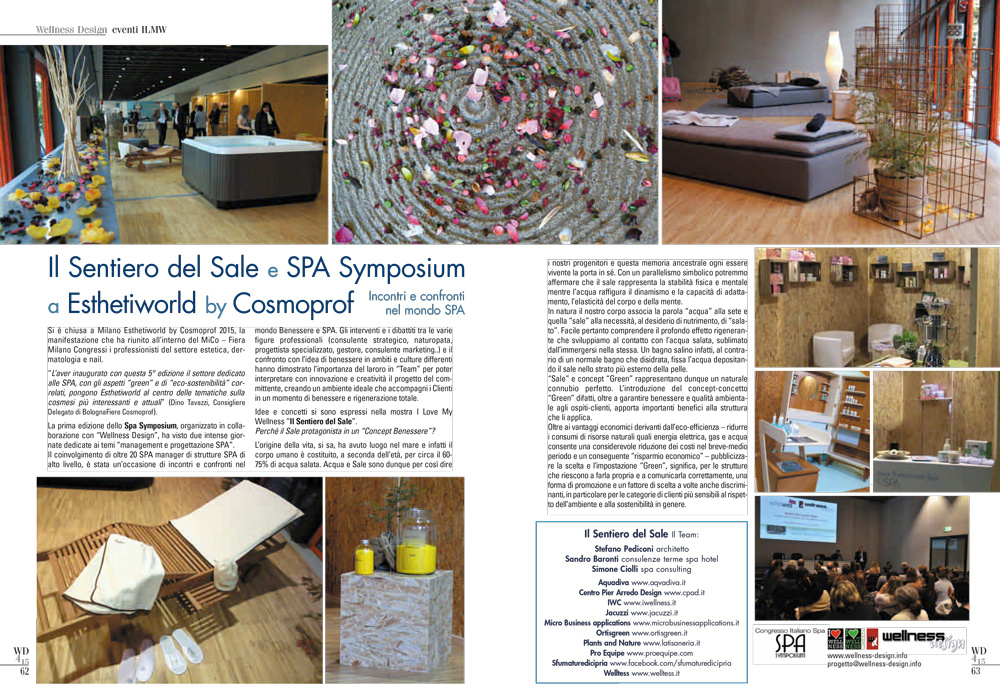 Rivista
: WELLNESS DESIGN 2016
Fair:
Esthetiworld 2016 by Cosmoprof
Green designer:
Ortisgreen BG

Flowers:
SUMATUREDICIPRIA
PDF version

Rivista: Gardenia num 386 di giugno 2016
Editore: Il Cairo
Testo: Natalia Fedeli
Fotografo: Matteo Carassale
Flower Designer: Chiara Sapiente- SdC
PDF version





Rivista: GreenStyle num 25 ESTATE 2016
Editore: Laboratorio Verde
Testo: Marta Meggiolaro
Fotografo: DD Domenica Design
Flower Designer: Chiara Sapiente- SdC
PDF version




Rivista: GREENSTYLE num 29 summer 2017
Editor: Laboratorio Verde
Text: Marta Meggiolaro
Photography: Elena Corbari
Flowers: SFUMATUREDICIPRIAPDF version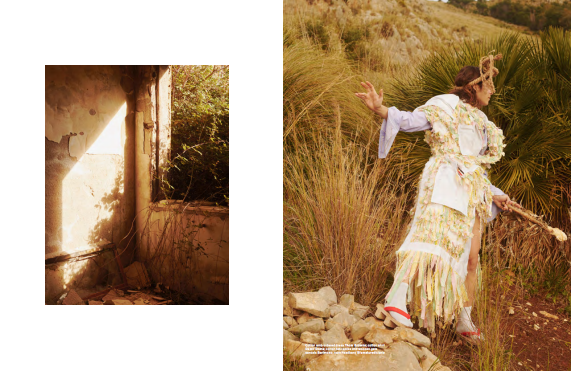 DAPPER DAN Issue 19
2019
Photography: Paolo Di Lucente
Fashion: Chiara Ficola
Street casting and production: Nike Pirrone Modelled: Claudia Di Gangi, Clara Tramontano, Fabio Cucciardi, Riccardo Brugnone, Roberto Cangelosi
Floral design: SFUMATUREDICIPRIA
Stylist's assistant: Rosalba Spagnolo
Location: Pizzo Sella Art Village – Palermo
PDF version



Rivista: Elle a Tavola dic-genn 2015
Styling: Lu Planning
Abiti: Luisa Beccaria
Flowers: RosetteViolette (SdC friends)
Testo: Anita Sciacca
Fotografa: Laura Spinelli



Rivista
:ELLE DECOR - December, 2016
Texts:
Marta Lavinia Carboni
Photography:
Elena Corbari
Floral design:
SFUMATUREDICIPRIA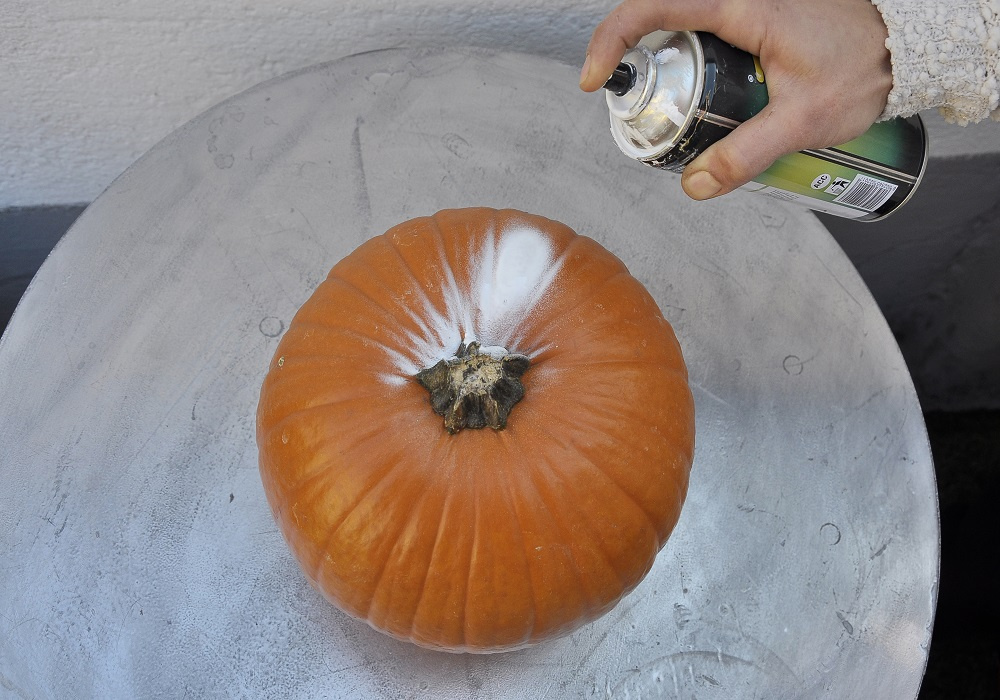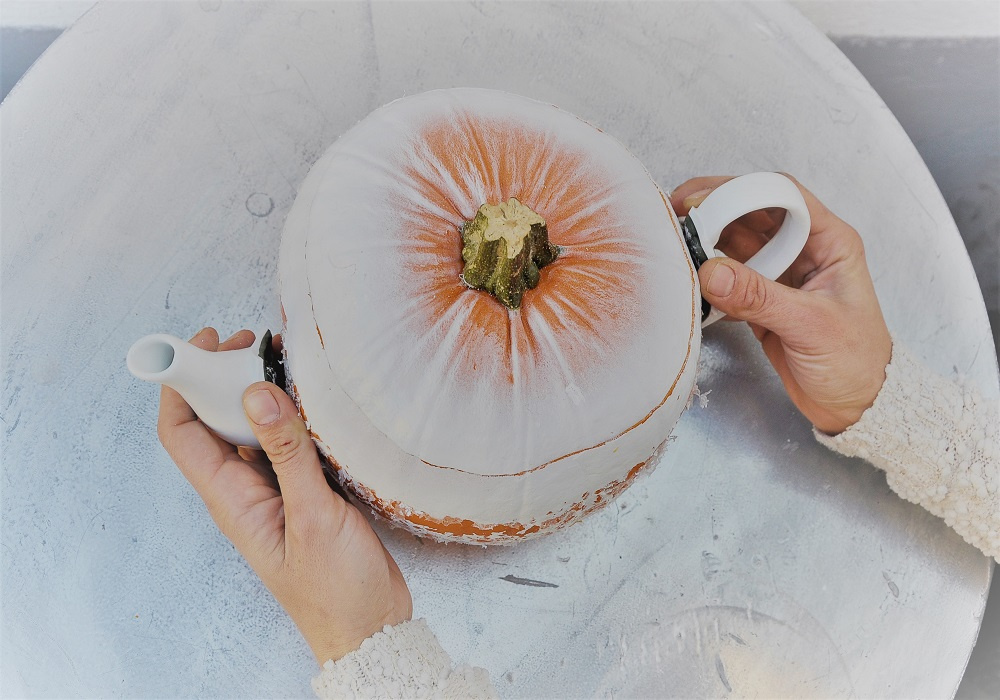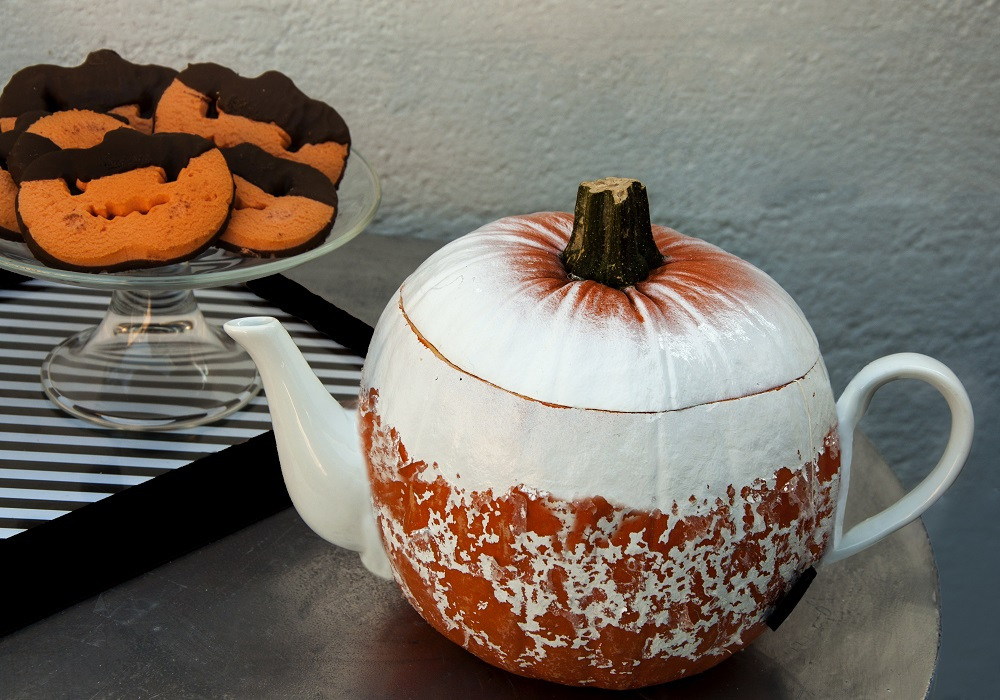 ELLE DECOR.IT - Tutorial di Halloween
Collaboration: Lanzavecchia-Wai
Photography: Martina Parolo e Giulia Rosso
Floral design: SFUMATUREDICIPRIA

D-ART 2016
Photography: Giuseppe Circhetta
Stylist: Chiara Cogorn
Model: Miriam Becikova The Fashion Model Management Milano
Make Up Artist: Erika Ginevra Meyer Hair Stylist: Reve Taku Zen Ryu
Flower Designer:SFUMATUREDICIPRIA
Assistants: David Giovannetti & Mattia Migliaro
Location: Alzaia192
PDF version




Rivista: MARIE CLAIRE - Ukraine, Spring, 2016
Styling: Conti|MarchettiStudio
Flowers: SFUMATUREDICIPRIE
PDF version



Iscriviti alla newsletter di

SFUMATUREDICIPRIA

cliccando qui.



Partita iva IT01687400331 PHONE +393289161112