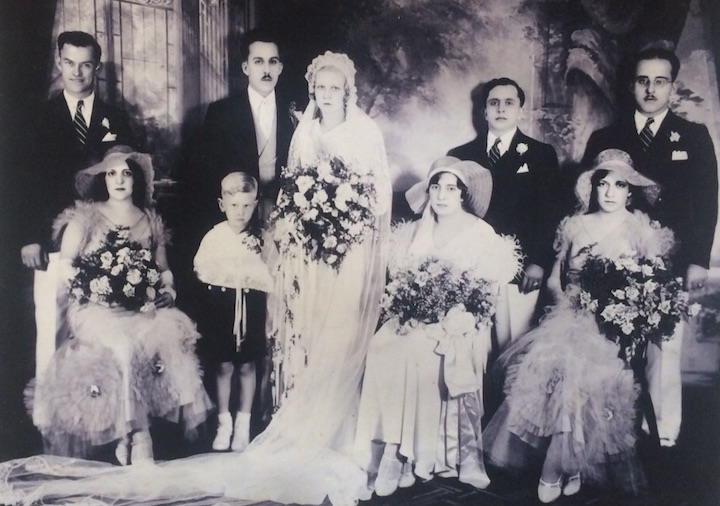 [Real Weddings]

Un matrimonio può essere romantico ed
inaspettatamente rock?
Il wedding world di
SFUMATUREDICIPRIA
grazie ad una vastissima scelta di props, offre tantissime possibilità di allestimento e di personalizzazione del matrimonio.
Un melange di cromie, romantico, delicato, retrò, a volte inaspettatamente rock. Ogni progetto sarà unico, lo stile delle composizioni sofisticato e naturale, mai scontato.
Per info scriveteci nella pagina
contact
o chiamateci al +39 328 9161112.
SFUMATUREDICIPRIA
's wedding world is a mixture of colors, romantic and vintage, at times unexpectedly rock...a magic world where to find many inspirations.
To get more info write here
contact
.
Credit photo:
web
Iscriviti alla newsletter di
SFUMATUREDICIPRIA
cliccando qui
.