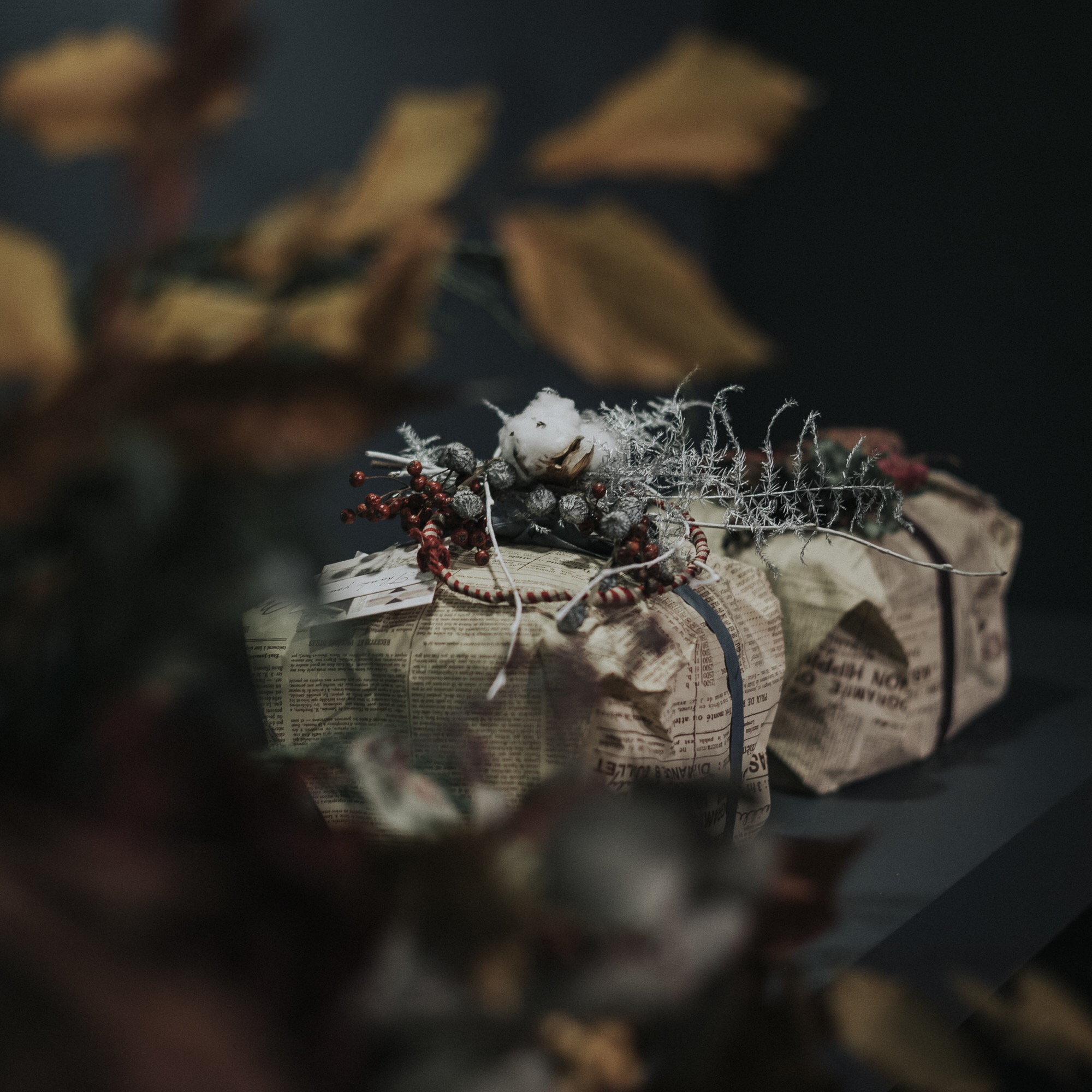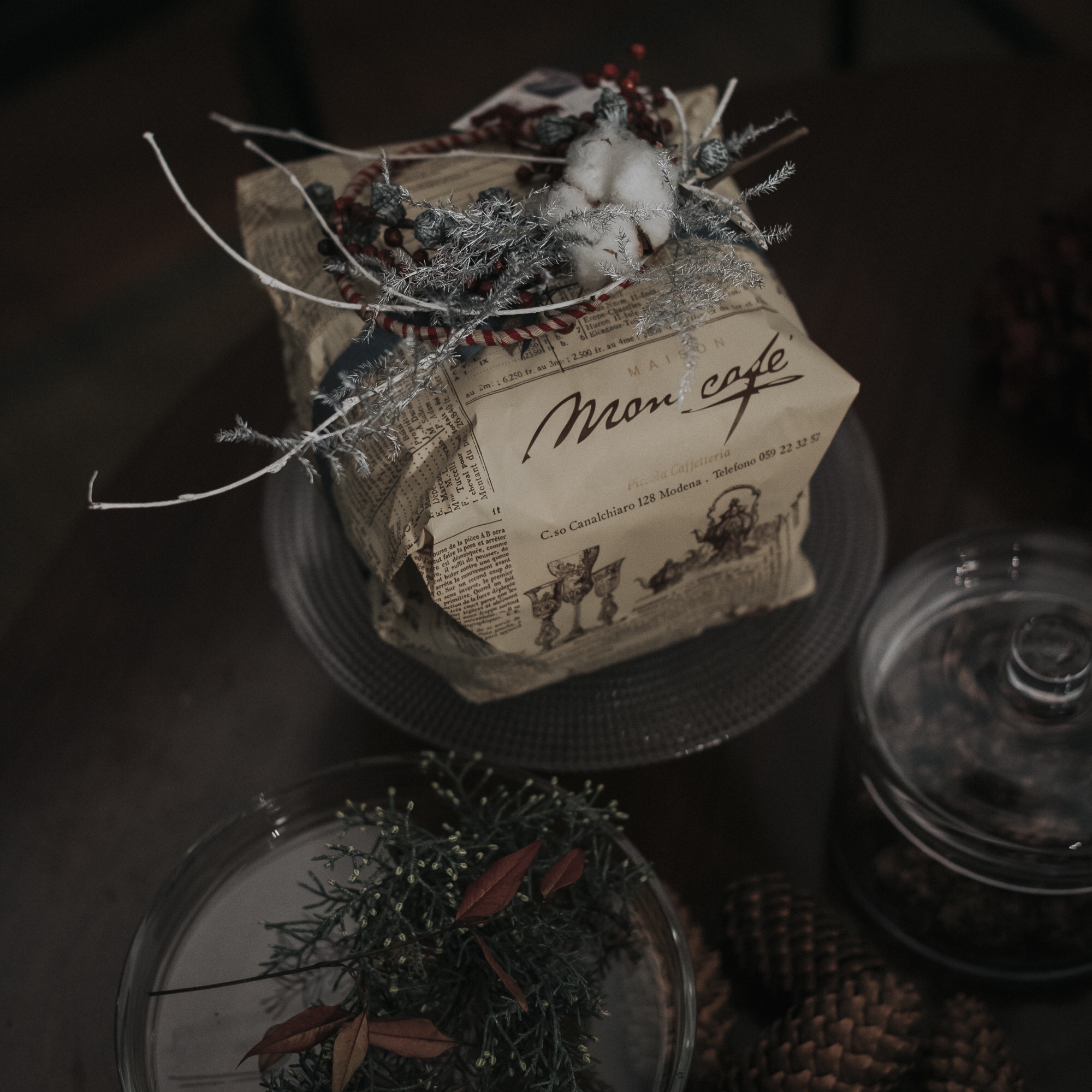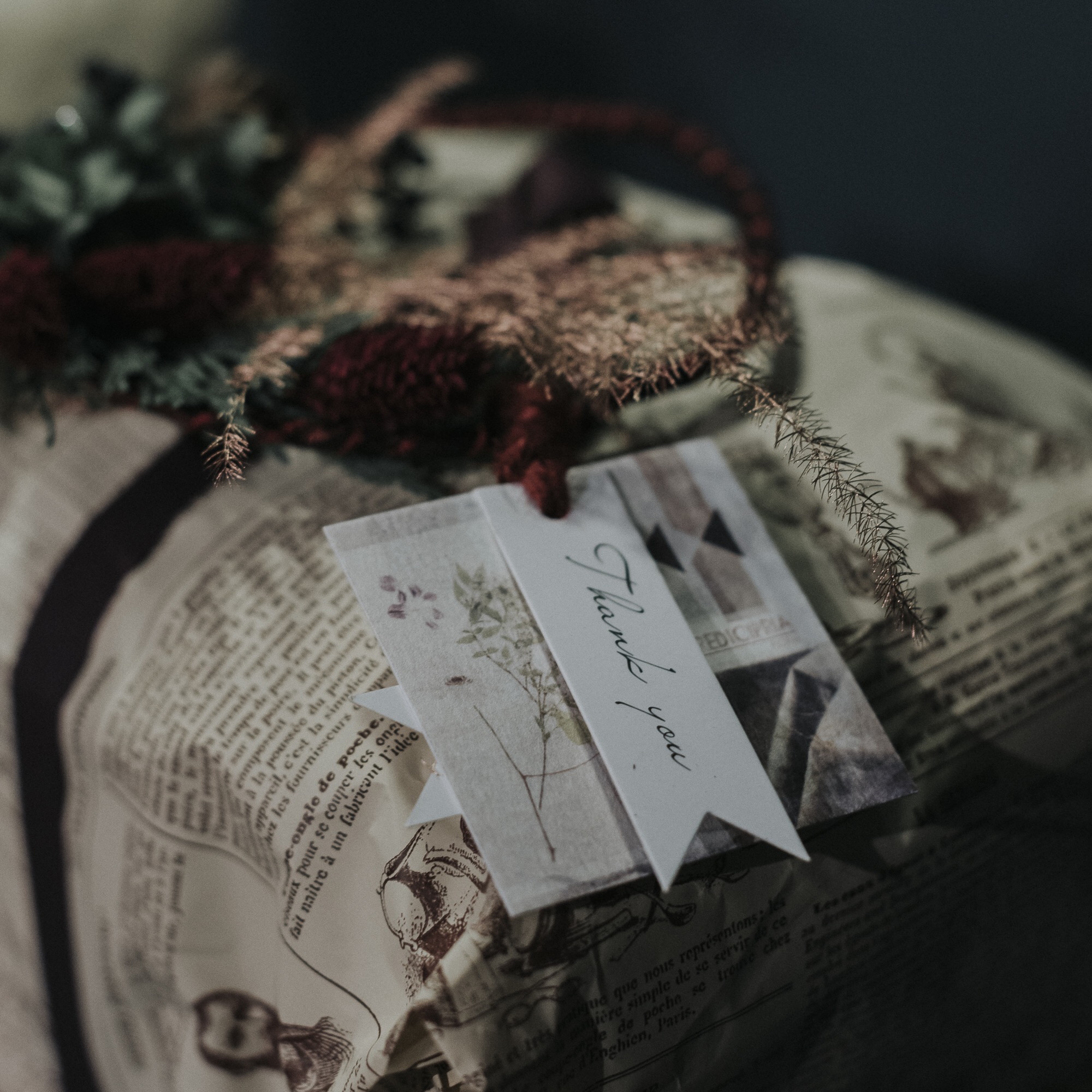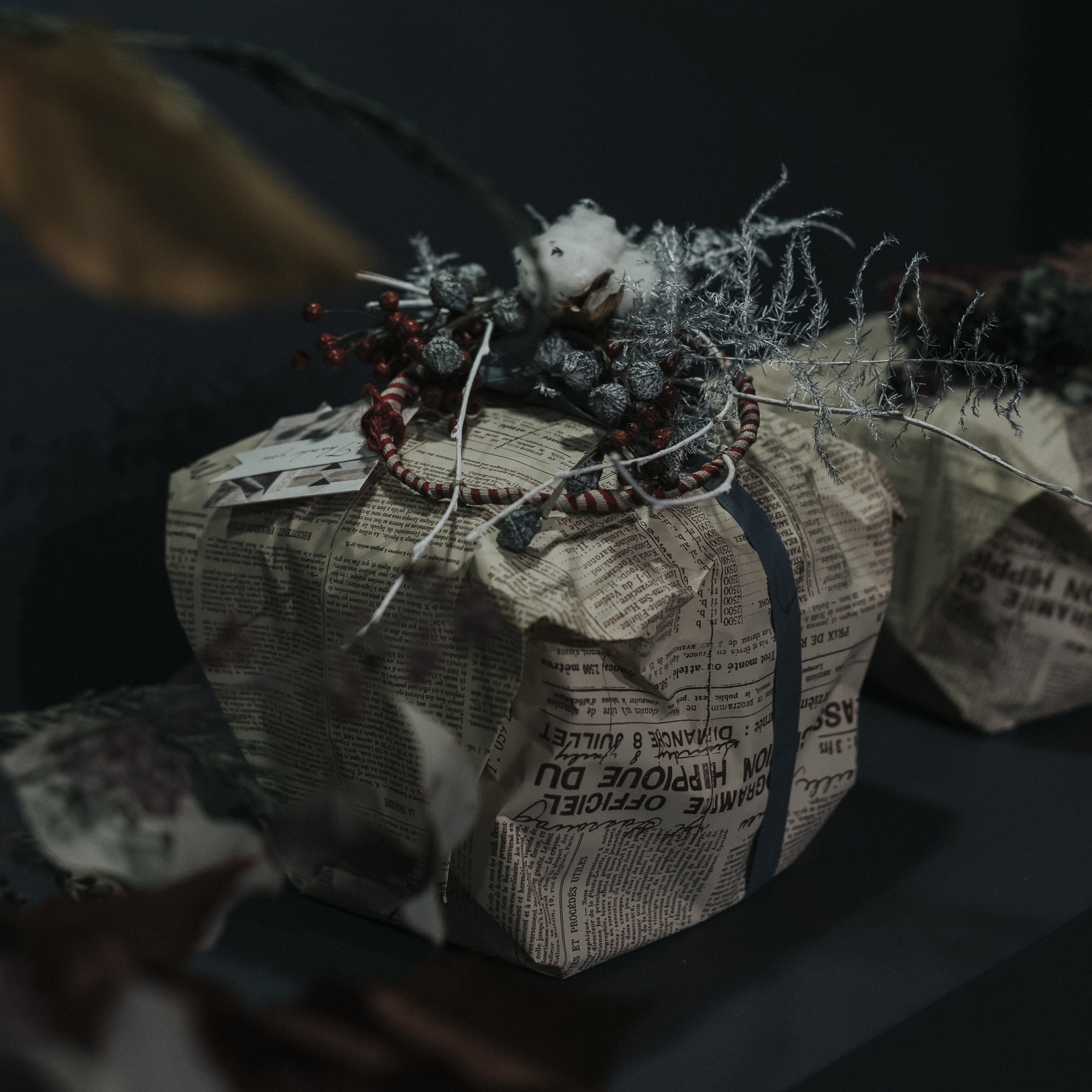 [Styled Shoot]

Sophisticated Christmas | Moody atmosphere

Ispiring Interior Design
Modena - Winter 2018


In questo shooting

SFUMATUREDICIPRIA

si immerge in una visione #streetjapan del Natale. Un'atmosfera scura e sofisticata, un locale maschile ma romantico, sono la cornice perfetta per un allestimento natalizio non convenzionale.
Boschi sospesi, rami enormi, ghirlande giganti e piante in vetrina...queste sono solo alcune delle decorazioni che troverete tra le immagini....


In this shooting SFUMATUREDICIPRIA goes deep into a #streetjapan vision of Christmas. A dark and sophisticated atmosphere and a masculine but romantic location, are the perfect frame for an unconventional Christmas arrangement.
Suspended woods, huge branches, giant wreaths and plants in a showcase...these are only a few of the decorations you'll find in the pictures...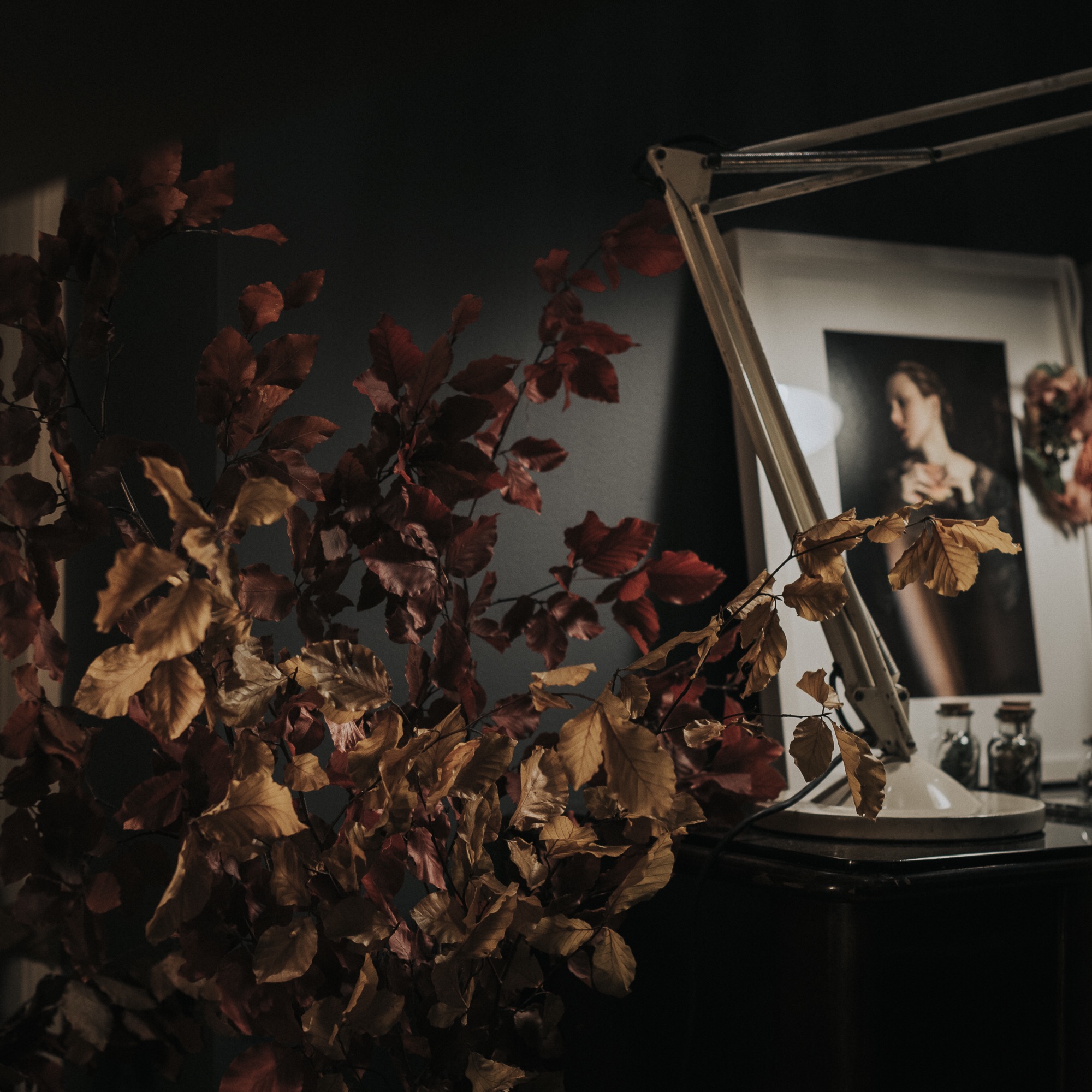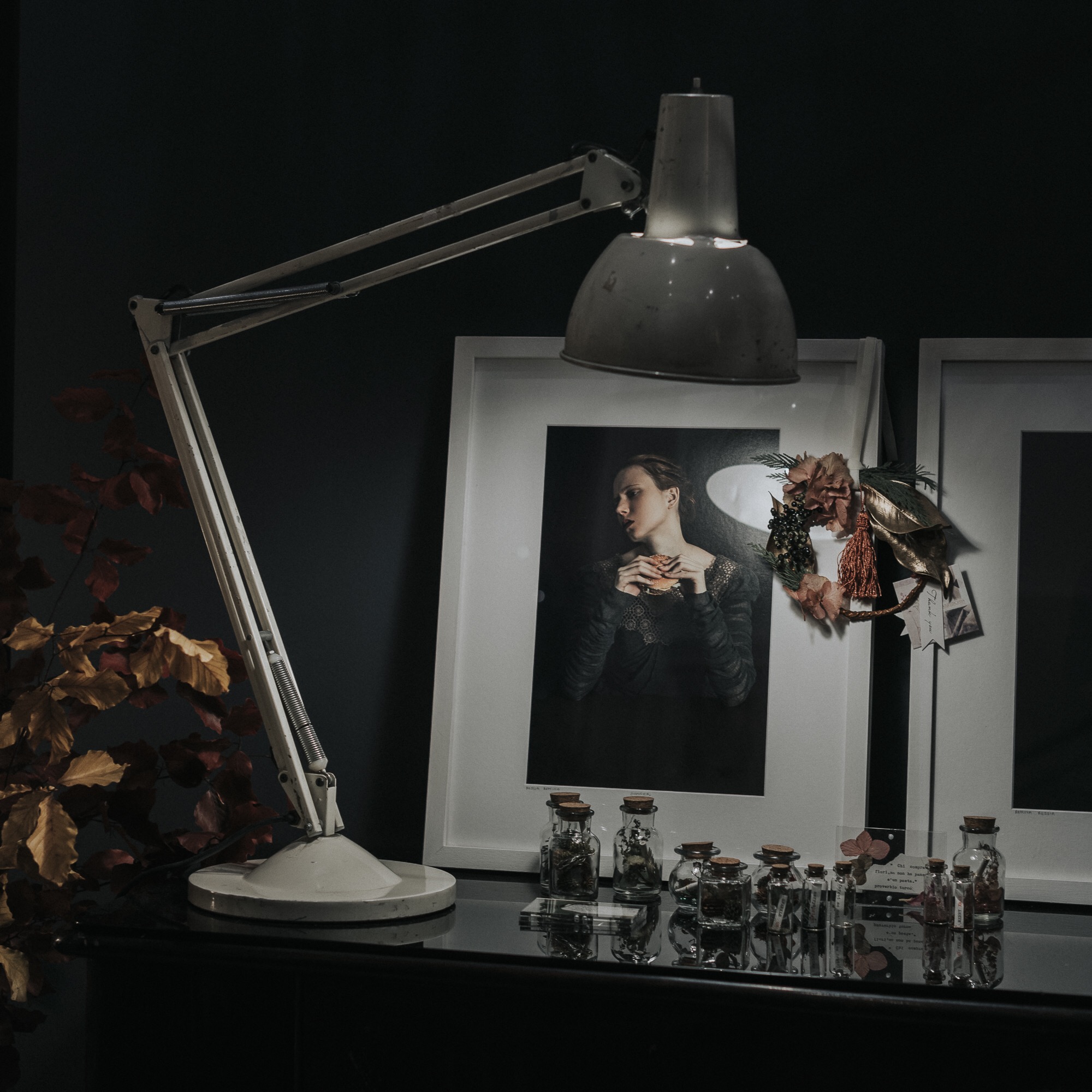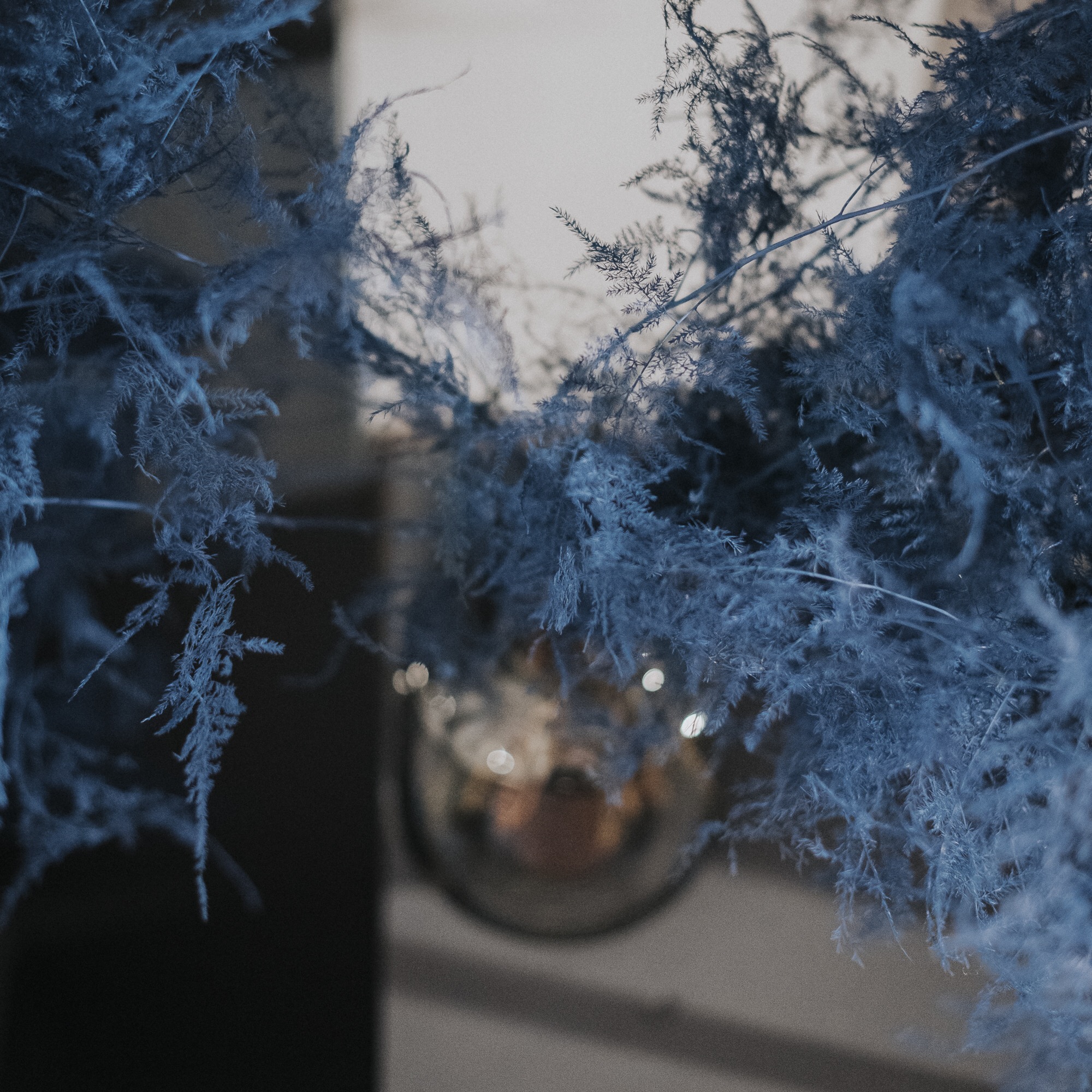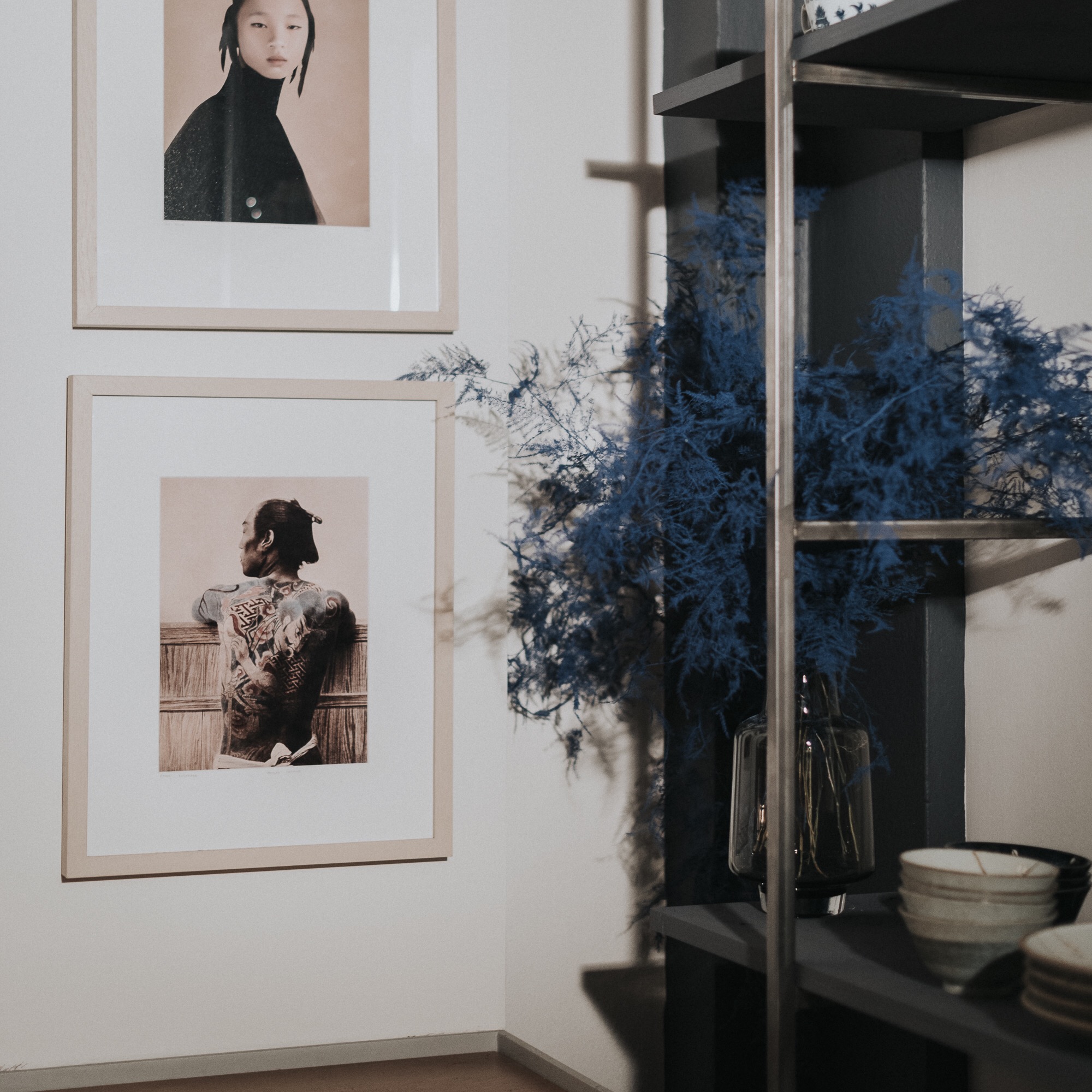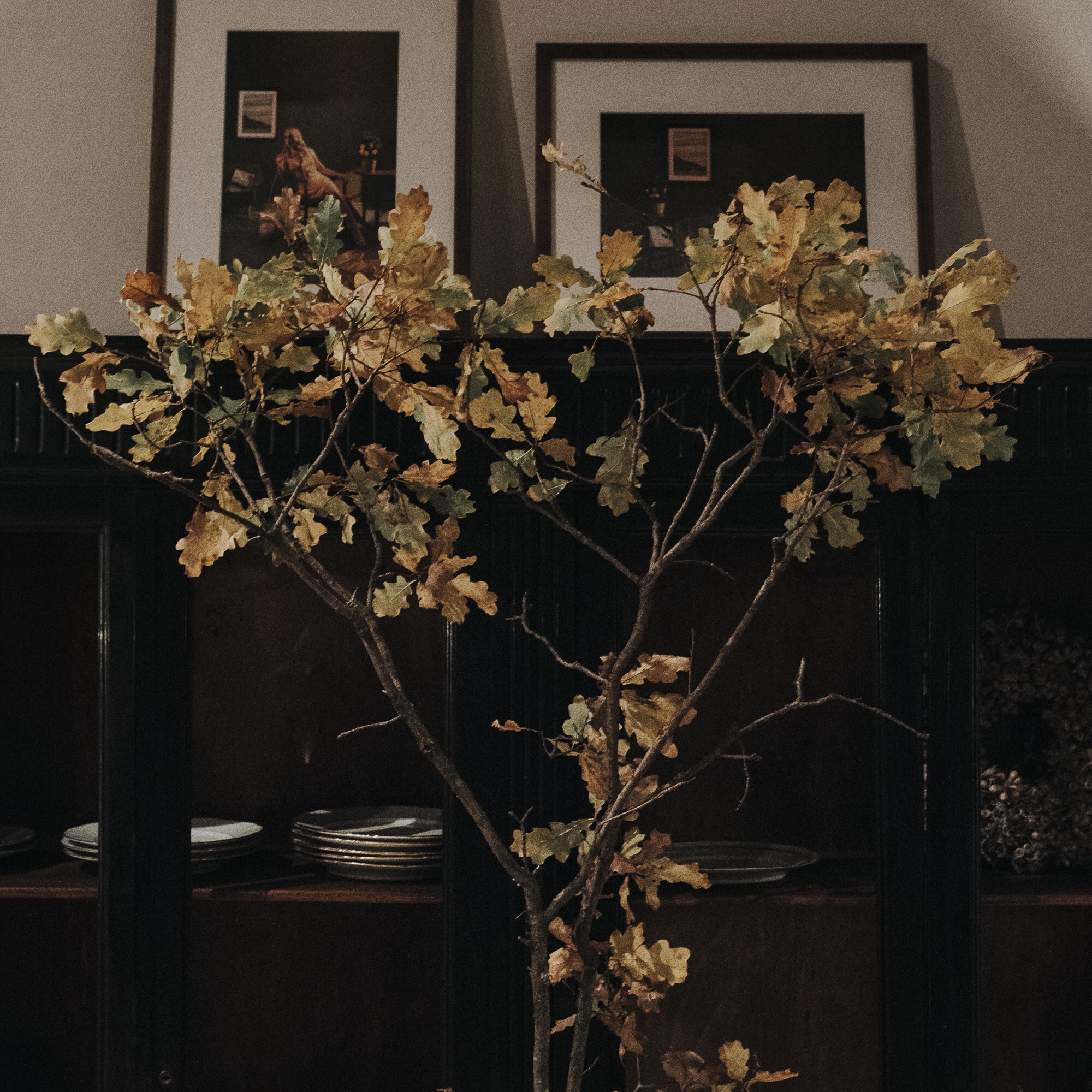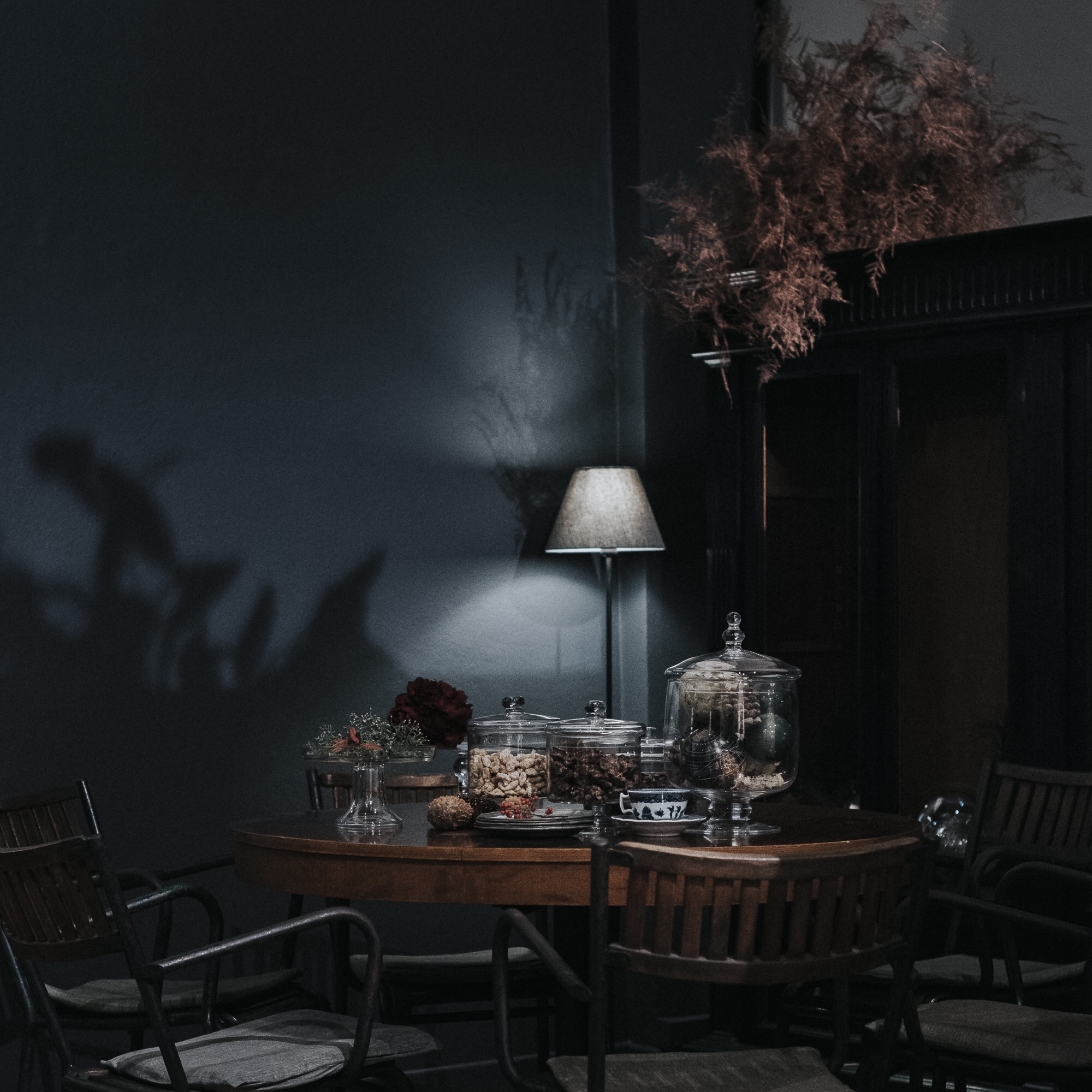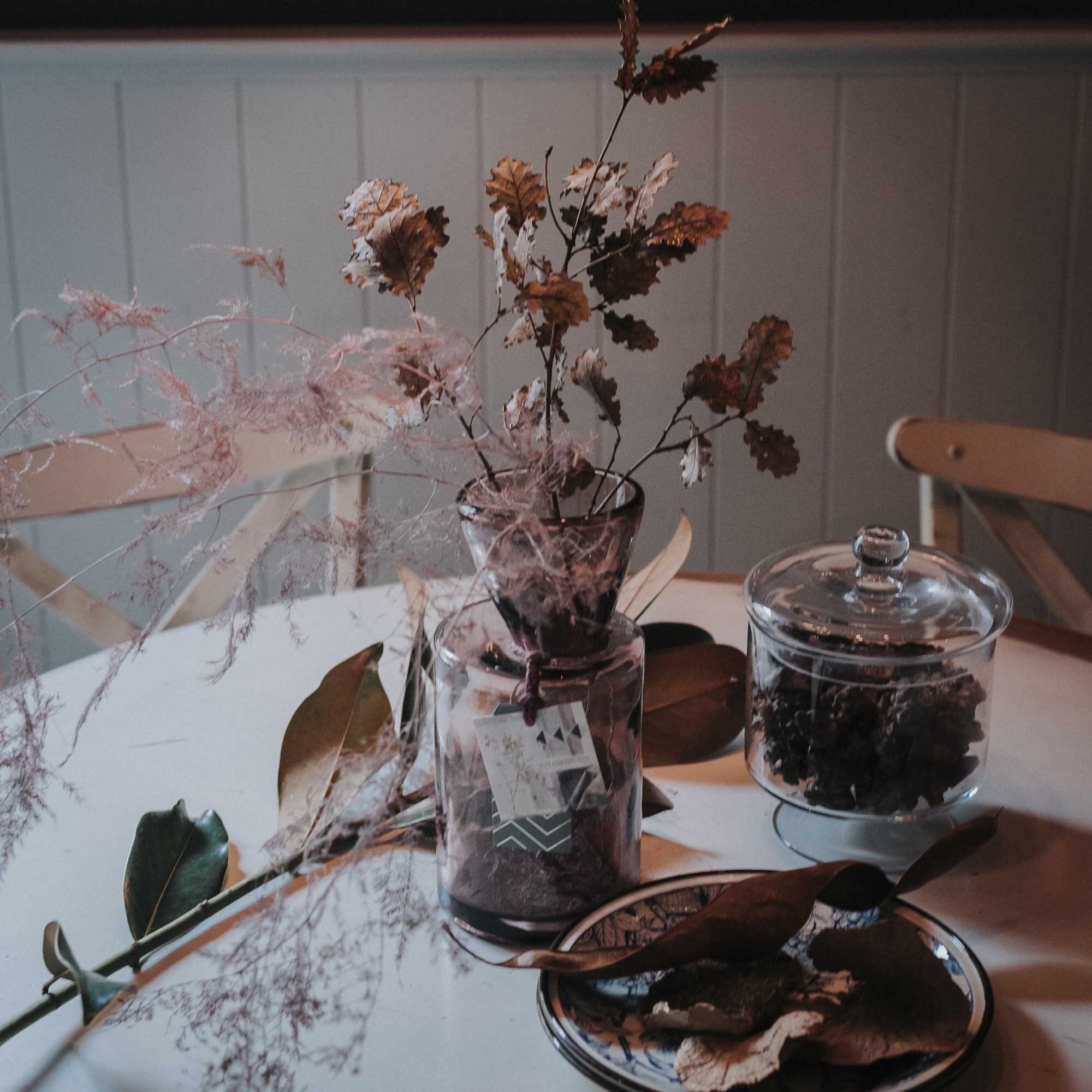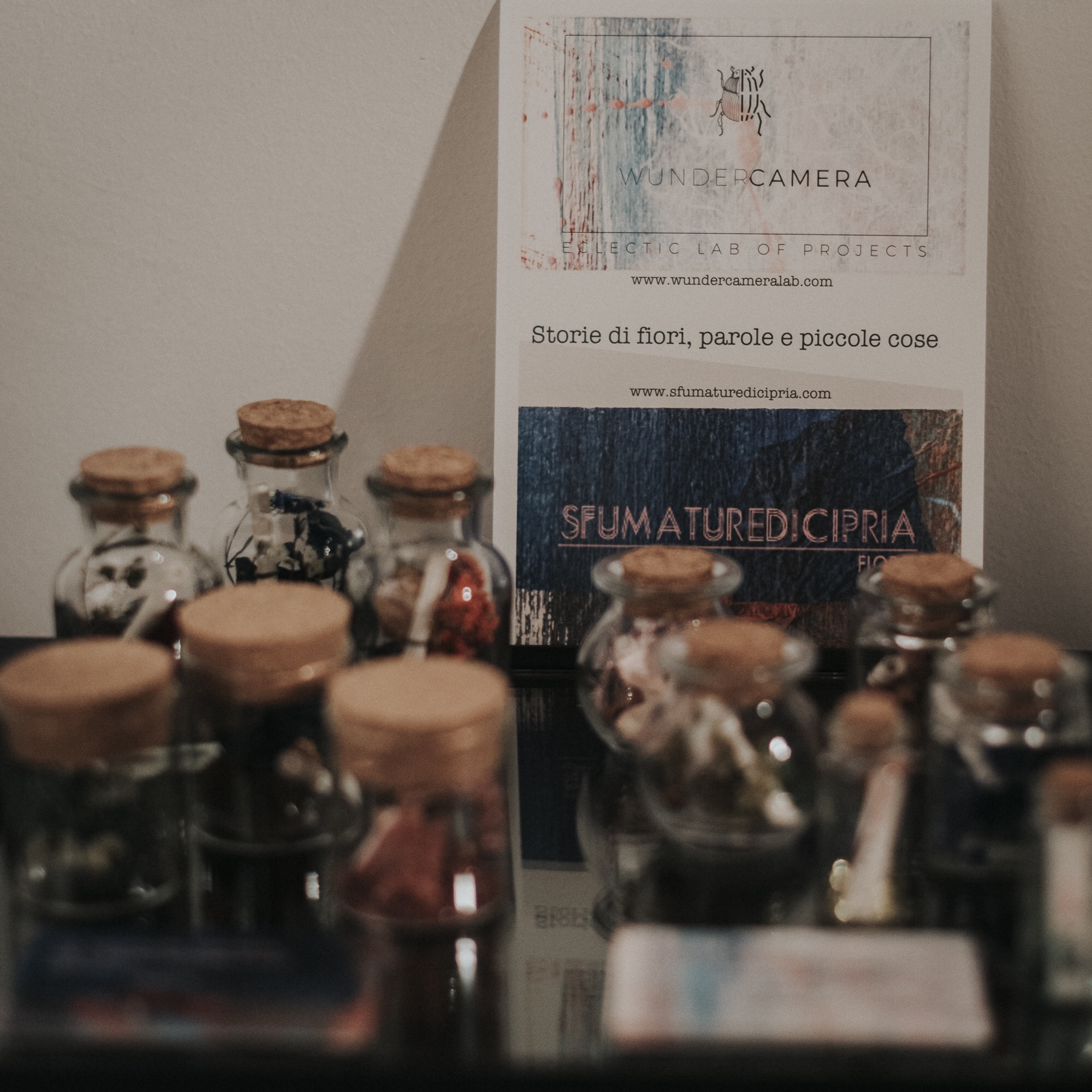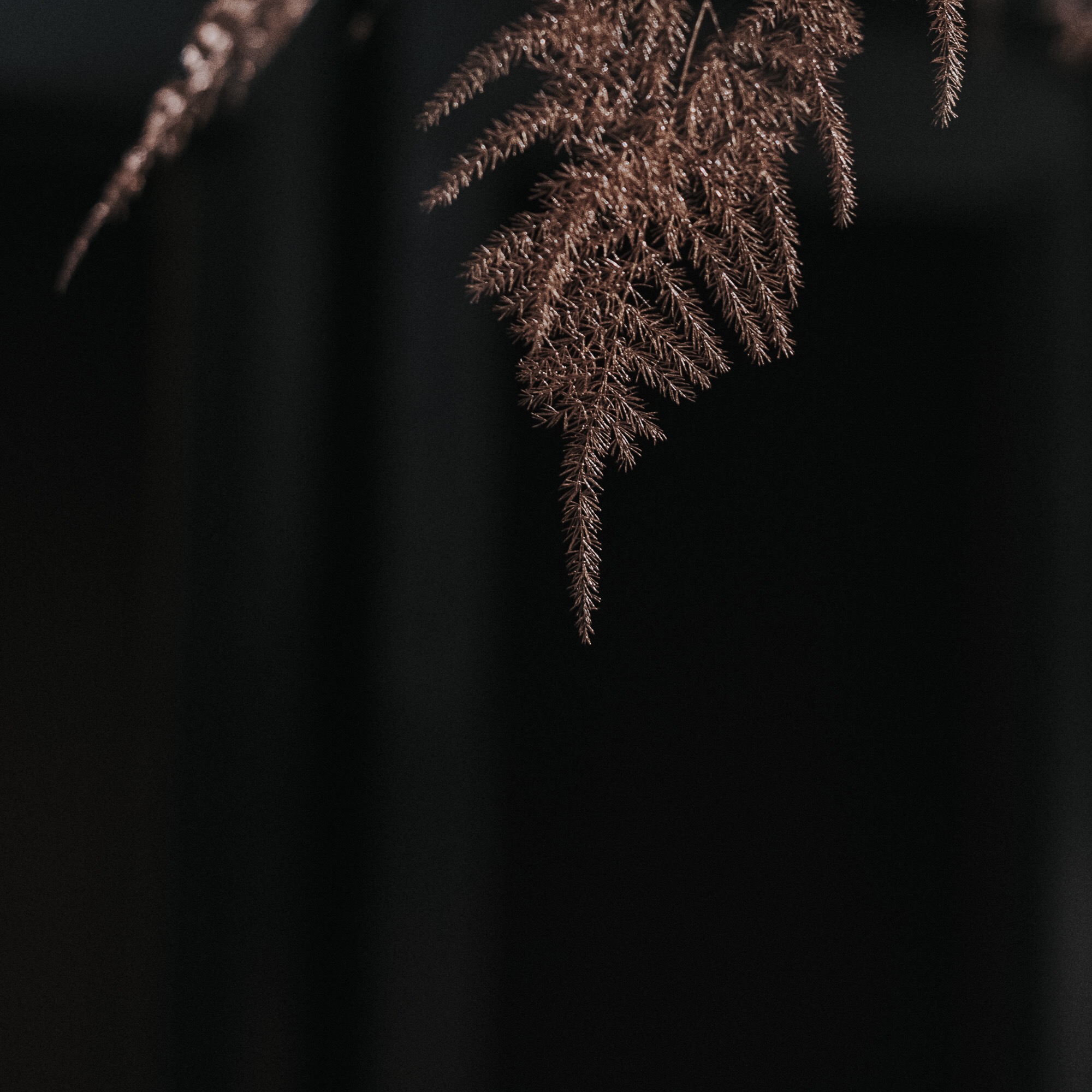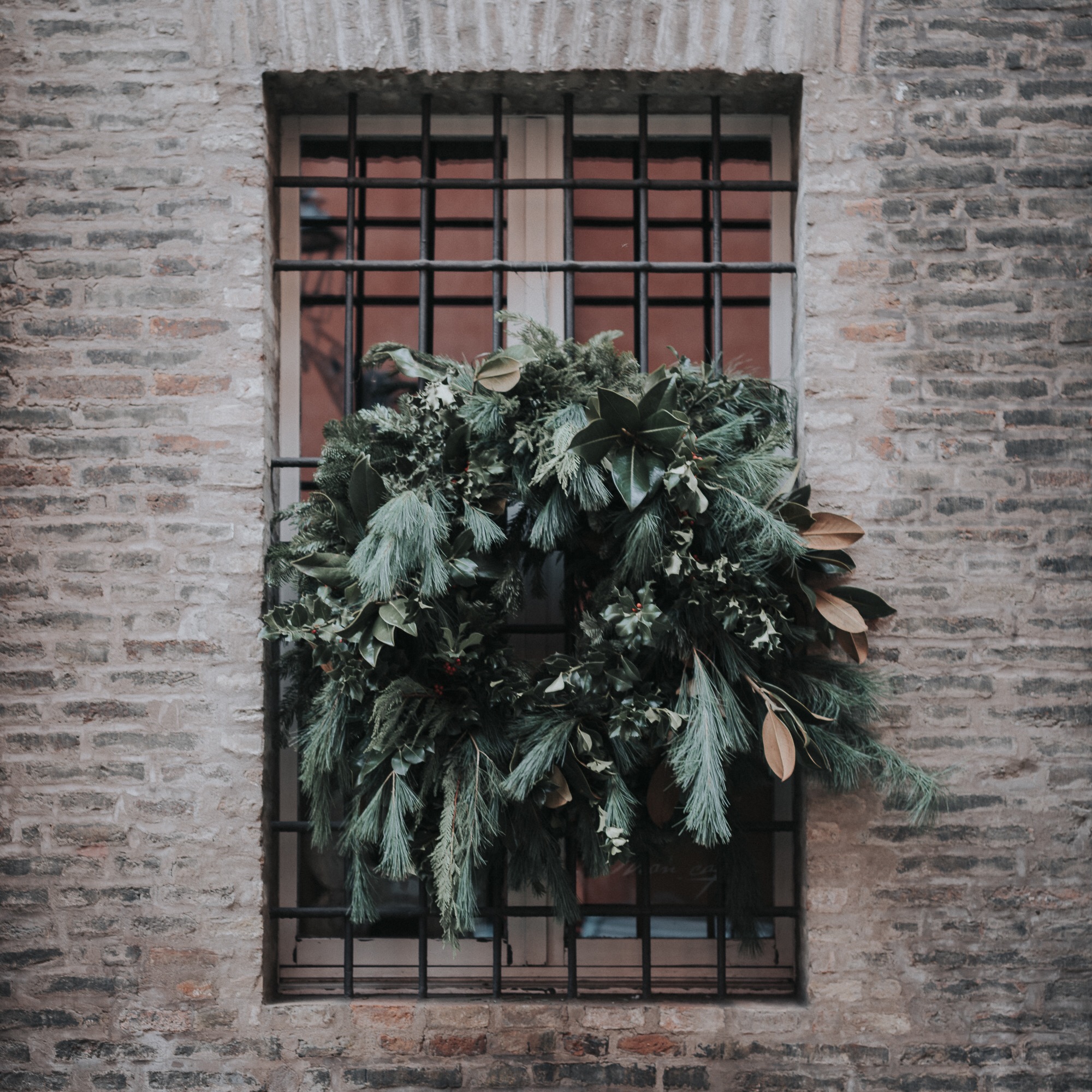 Location Mon Cafè Modena
Photography Alessia Leporati
Styling and Flowers SFUMATUREDICIPRIA
Props SFUMATUREDICIPRIA
Thanks Scilla Shanti Pettinicchio, Chiara Mauceri e Monica Lardera
Partita iva 01687400331